Middle East Office
Established in 2006 to serve Saudi Arabia, the Gulf States and the Levant countries, ERG's Middle East office blends the best available western technology with Arabic cultural and business awareness, and offers the full range of ERG technologies covering air pollution control and odour control systems.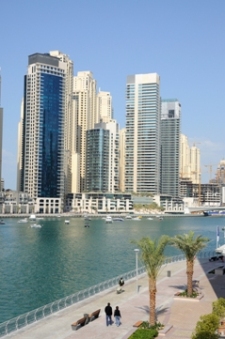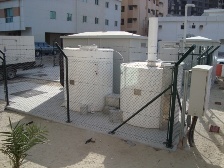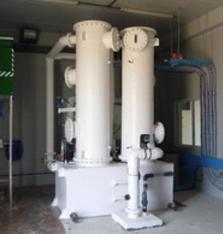 Our team of British and Arab engineers are ready to provide cost-effective, high quality solutions to air pollution control and gas cleaning or gas conditioning problems in the oil/gas, chemical, petrochemical, fertiliser, pharmaceutical, manufacturing, metal finishing and minerals industries. We also specialise in odour control systems for the waste water treatment industry (sewage odours), where our CF range of standard filters with water regenerable carbon are particularly suited to the local climatic conditions.
From the initial evaluation, to design, construction, installation, and commissioning, we pride ourselves on supplying plants that are simple to operate, reliable and affordable. And with full technical support from the UK, our Middle East office's systems include the latest world-class technology and thinking on efficiency.
Supplementing this office, we have a network of qualified and experienced engineers around the region able to provide full aftercare and maintenance services on the systems installed.
Talk to ERG's Middle East Sales manager, Eng. Yousif Al Shafie, about your air pollution control requirements.
Telephone: +962 6515 9021 ext 106
Facsimile: +962 6515 9031
E-mail: sales@ergapc-me.com
Address
ERG (Air Pollution Control) Ltd
122 Ali Al Hussaini Complex
Al Shaheed Street
Sport City
PO Box 17246
11195 Amman
Jordan
Representative in Qatar:
Technochem Limited
C-Ring Road
Golden Glass Building
Doha
Qatar

GET IN TOUCH
tel UK office: +44 (0) 1403 221000
tel Middle East office: +962 6515 9021 ext 106
e-mail info@ergapc.co.uk