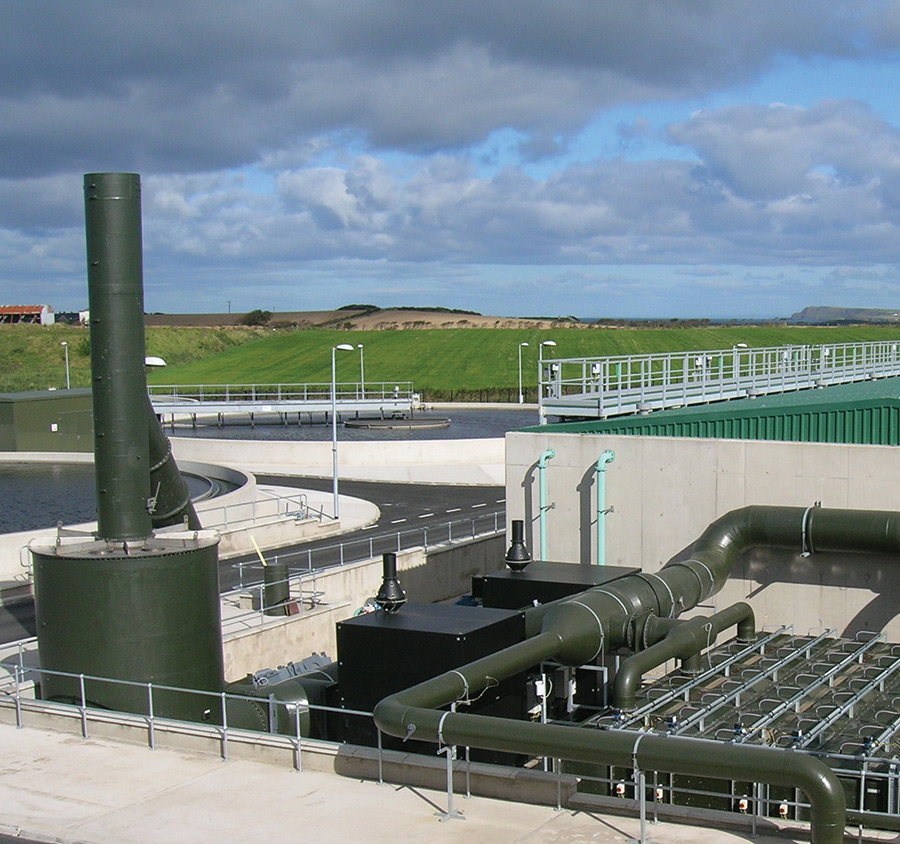 ERG Vacancies
ERG is always looking for talented and suitably experienced individuals to join our team.
Current Vacancies:
1. Field Service Engineers
We have a vacancy for experienced Field Service Engineers to work within our servicing team. The roles are responsible for servicing ERG process plants installed at our customer sites. You would be working on site roughly 80%, often autonomously. You must be qualified in an engineering discipline (mechanical / electrical) and possess a CSCS card.
Depending upon experience and qualifications we have the following roles available:
2. Site Maintenance Engineer / Fitter
We invite applications from suitable candidates to join our maintenance division as maintenance engineer / site fitter to undertake engineering work as directed by ERG line managers to install, assemble and maintain odour and air pollution control mechanical and process equipment at customer sites throughout the South East and occasionally further afield in the UK. This is likely to include (but is not limited to):
Welding and solvent welding of plastics

Drilling

Steel cutting

Chemical handling

Cleaning

Operation of mechanical lifting equipment

Repairing of equipment, pipework and vessels

Painting

Operation of machinery, power tools and hand tools

Fibre glassing

Manual handling

Work is performed within specific limits and established procedures and/or defined instructions. However, common-sense and use of own initiative are required to resolve minor on-site problems.
Relevant experience and mechanical engineering skills are desirable but enthusiasm, diligence, desire to learn and a strong work ethic will also be highly valued. The salary offered will reflect your mechanical / technical experience.
Appropriate training and guidance will be provided, as will transport. Candidates must have a full UK driving licence.

Salary: £25,000.00-£32,000.00 per year

For further information, download the Maintenance engineer / site fitter job description.

For information regarding plastic laminator and plastic fabricator vacancies see ERG Plastic Fabrication.
ERG is an equal opportunities employer.
All roles come with a benefits package including eligibility for the company's profit-sharing scheme, private medical insurance, non-contributory company pension, group life insurance, and 25 days paid vacation.
Please email your CV including salary history to Trevor.Pratt@ergapc.co.uk.
UK office:
+44 1403 290 000
Middle East office: +962 6515 9021
Email:
info@ergapc.co.uk
UK office:
+44 1403 290 000
Middle East office: +962 6515 9021
Email:
info@ergapc.co.uk